Psychological Evaluations
Everybody can have difficulty sitting still, paying attention or controlling impulsive behavior once in a while. For some people, however, the problems are so pervasive and persistent that they interfere with every aspect of their life: home, academic, social and work.
---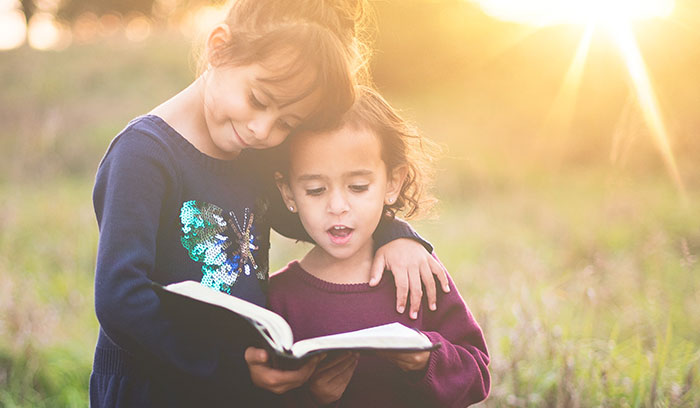 Pursue the help you need
Attention-deficit/hyperactivity disorder, or ADHD, is a highly genetic, brain-based syndrome that has to do with the regulation of a particular set of brain functions and related behaviors. It is a common behavioral condition affecting 11 percent of school-age children. Symptoms continue into adulthood in more than three-quarters of cases. ADHD is characterized by developmentally inappropriate levels of inattention, impulsivity and hyperactivity.
Educating yourself on your ADHD and how it manifests will help you understand what resources will serve you best. Many adults who suspect they have ADHD don't pursue diagnosis or treatment. Rather than asking for help, they suffer in silence. Such an approach just perpetuates needless suffering to not only themselves, but those close to them who rely on them. Treatment for this disorder is readily available to those who will submit to diagnosis.
Effective Treatments
Research has shown that the most effective treatment for ADHD is a combination of medication and therapy. Medication serves to manage brain based functions and symptoms and therapy addresses daily thoughts, behaviors, and coping strategies. ADHD coaching has been found to be effective in guiding those with ADHD towards identifying and meeting goals, maintaining a positive approach to change, and improving productivity while providing a source of accountability.
Following a Godly Standard
Biblically speaking, it is important to recognize that ADD and ADHD have spiritual implications. The Bible speaks to many of the behavioral symptoms associated with ADD and ADHD. Understanding that ADD and ADHD are lifelong medical conditions and knowing some of the ways the conditions can be treated help us better equip those with ADD and ADHD to follow godly standards. Knowing that the hope of the gospel and the truth that God is transforming each of us gives grace to those suffering from ADD and ADHD.
We also offer testing for learning disabilities, special testing accommodations, and recommendations for individuals, families, schools, and, if appropriate, referrals for other professional evaluations. We do not conduct Psychological Evaluations for court or legal purposes, such as custody evaluations.