Biographies
---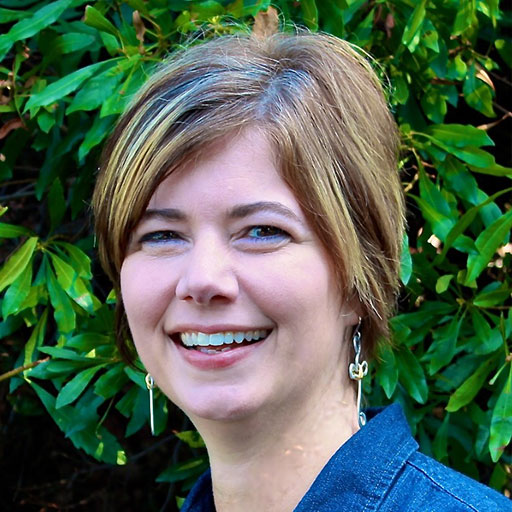 Patricia Wright, Ph.D
Patricia Wright, Ph.D earned her doctorate in psychology from the University of Southern Mississippi in 1992. Prior to completing her Ph.D. she earned her undergraduate degree from Mississippi College, a private Baptist college in Clinton, MS. She has had the privilege of working in private practice for the majority of her professional career. Other settings include her providing professional services to schools, hospitals, intensive outpatient programs, and a drug and alcohol treatment program for adolescents. She has had the privilege of participating in giving presentations locally, regionally, state-wide, nationally, and internationally. Dr. Wright furthered her educational studies by pursuing additional training in psychopharmacology and in Eye Movement Desensitization and Reprocessing (EMDR). Dr. Wright provides psychological services to ages across the lifespan, focusing primarily on children from 6 years of age through adults in their 60's. She conducts psychological evaluations for the school systems, including the college and graduate school levels. Most of her patients are referred for treatment of trauma, the many forms of anxiety, depression, eating disorder issues, learning disabilities, AD/HD, and adjustments in life.
Dr. Wright is blessed by having her husband, Carroll Hoselton, come along beside her, and through a faith-walk, opened their own practice in August 2015. She and her husband are trained as facilitators in the program Prepare/Enrich, a program that utilizes Christian principles in either helping engaged couples prepare for an upcoming marriage, or by enhancing a married couples' relationship. She takes no credit for the success of their practice, but claims Matthew 5:16 "let your light shine before others, that they may see your good deeds and glorify your Father in heaven."
---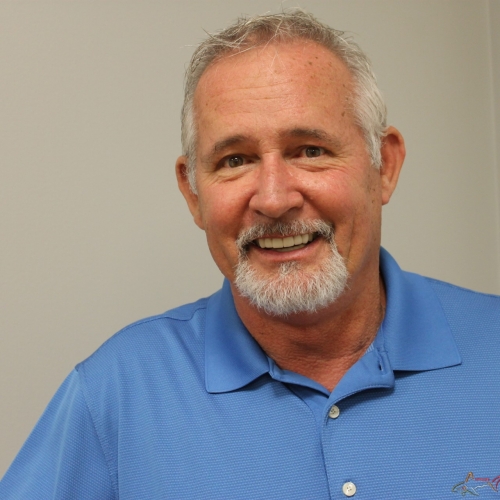 Carroll Hoselton
Carroll Hoselton is co-owner and president of Patricia M Wright, PhD & Associates, LLC. His many years in business brings a tremendous amount of life experiences. He has completed the Life Coaching Accelerator program and is certified as a Prepare/Enrich facilitator. His out-going and witty personality makes it easy for him to connect with his clients. He guides with a nonjudgmental outlook that clients find entrusting and allows for transparency and growth. Carroll encourages but gently chides when needed, allowing his clients to pursue their life-long dreams at their own pace. Carroll claims Isaiah 40:31 "Those who hope in the Lord shall renew their strength, they shall mount up with wings as eagles."
---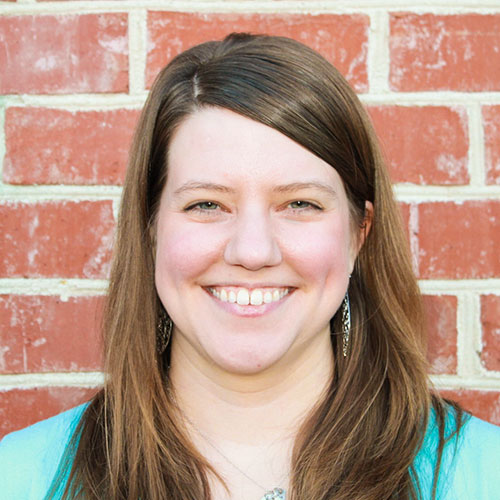 Kate Crawford, LPC
Kate Crawford, LPC, acquired her professional counseling license in 2017. She earned her Master of Arts degree in Marriage and Family Therapy & Counseling from Reformed Theological Seminary in 2014. Preceding her master's, she earned her undergraduate degree in Psychology from Mississippi State University. She has previously worked in the community mental health setting as well as in a university counseling department. She has completed Level 1 training in the Gottman Method Couples Therapy. Kate provides therapy for children, adolescents, adults, families, and couples. She has experience conducting therapy for those suffering from depression, anxiety, trauma, marital conflict, grief, and life adjustments.
Kate values spending time with her family, friends, and fur-babies. She seeks to follow Christ and feels called to walk alongside those who are suffering. Her favorite Bible verse is John 16:33 "'In the world you will have tribulation. But take heart; I have overcome the world.'"
---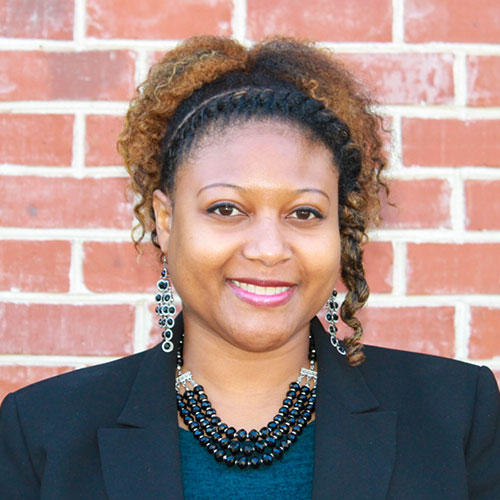 Carisha Williams, LPC
Carisha Williams, LPC earned her Master of Science Degree with a concentration in Mental Health Counseling from Nova Southeastern University in 2011. Prior to completing her Master's Degree she earned her Bachelor of Arts Degree in Psychology from the prestigious Mississippi University for Women in Columbus, MS in 2005. In her continuous effort to help the less fortunate, she worked in three Community Mental Health Facilities across the state of Mississippi for a large part of her career. In addition to that, she facilitated treatment of services to inpatient treatment facilities, Department of Human Services, Youth Court services, and school districts including Desoto County Schools. Carisha's experience working in an inpatient setting has given her a wealth of knowledge regarding chronic mental illnesses. Her most recent assignment for the Department of Defense, has given her insight into a vast multi-cultural approach to help support the needs of military families. Carisha furthered her educational studies by receiving training in Eye Movement Desensitization Reprocessing and is now an EMDR trained psychotherapist. She has worked with children ages 5- 17 and adults ages 18- 60's. She has experience working with children and adults with AD/HD, ODD, Anxiety, Depression, Trauma, PTSD, Adjustment issues, Substance Abuse and co-occurring disorders.
Carisha is happily married with two sons who bring her the most joy in life. She is committed to helping others and teaching her children to do the same. She lives a life where she puts God first, family second, and career third. Carisha firmly believes that she is helped by God when she puts her trust in Him. Psalms 28:7
---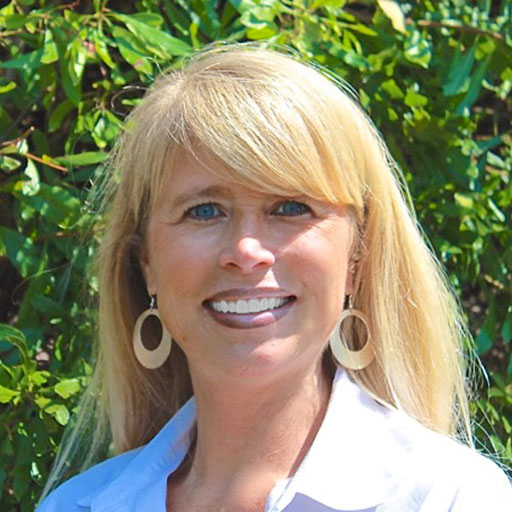 Pam Jones
Pam Jones is the officer manager and receptionist. Your initial contact will be with Pam. She will schedule your appointments and take your initial information. She will email forms to you for your initial appointment.
Pam's greatest joy in her life is her sons. She loves the outdoors and being with family, friends, and her fur-babies. Pam's favorite Bible verse is Psalm 28:7 "The Lord is my strength and shield. My heart trusts in him."
---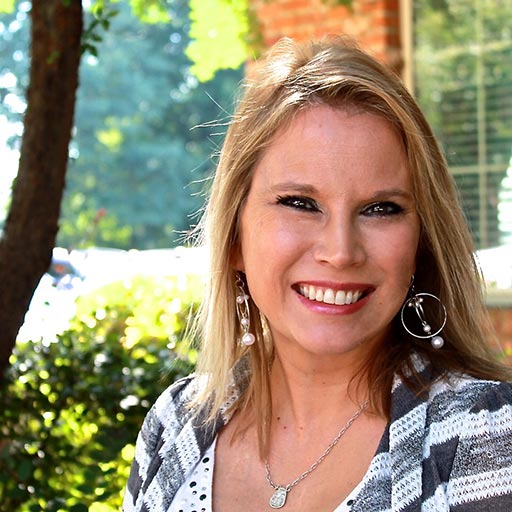 Amy Ollar
Amy Ollar is the billing manager. She will verify your insurance prior to your first appointment. She will check on your co-pays and deductibles, as well as determine benefits for your Psychological Evaluation, if one is being requested.
Amy is the mother of three children. Her family and friends are her passion, with Jesus Christ being in the center of her life. Her favorite Bible verse is Romans 8:28 "And we know that all things work together for good to those who love God, to those who are called according to His purpose.