Marital Counseling
Patricia M. Wright always strives to address core issues that affect your family system. Creative biblical and practical solutions help you transform problems into opportunities for growth. The decision to pursue marriage is one of the most exciting times in life. The counselors of Patricia M. Wright will help you look at changes in yourself and your family system to better address the developmental, spiritual and emotional needs of your child and family.
---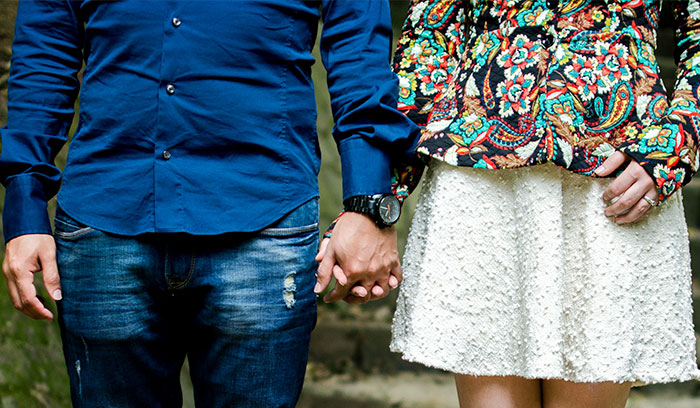 PREPARE/ENRICH Program
Marital counseling will help to build a healthy foundation that is critical for success.
Marital counseling improves relationship skills and establishes realistic expectations within God's plan for marriage. The counselors of Patricia M. Wright are trained to use the PREPARE/ENRICH program for marital counseling, which is built on a solid research foundation and is shown to significantly improve a couple's relationship, custom tailored to a couple's relationship and providing couple exercises to build their relationship skills.
Reinforced with Christian Values
Through the PREPARE/ENRICH program, reinforced with Christian values and always consulting with the word of God, the counselors of Patricia M. Wright will strengthen couples' relationships, encouraging productive conversations, addressing issues, identifying strengths of their relationships, and instilling lessons and skills that will help couples deal with both current and future problems that arise.
Marriage was instituted and designed by God (Genesis 2:18-25). The relationship between a husband and wife is similar to that between Christ and the church (Ephesians 5:23). In the United States, the current divorce rate is about 55% of all marriages. Today's married couples are being bombarded and attacked on all sides, therefore often requiring outside professionals to help guide them through the landmines of life.