Anxiety Treatment, Therapy, and Recovery
Anxiety disorders are the most common mental illness among adults in the United States, affecting 18% of the country's entire population. Despite many effective treatments existing for anxiety, approximately two-thirds of sufferers never receive treatment for the condition. Anxiety disorders can be very serious, not only for crippling fear and panic that can interfere with daily life, but for the danger of constant stress creating or compounding physical conditions as well. While anxiety often comes hand in hand with depression, they are separate conditions, with separate symptoms, and separate treatments.
---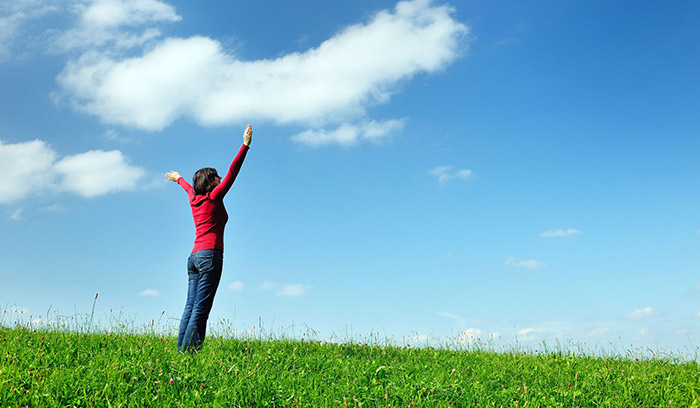 Common Types of Anxiety
While everyone can experience intense anxiety in their lifetime, true anxiety disorders are usually diagnosed if they occur somewhat consistently over a prolonged period of at least 6 months. The two most common types of anxiety are generalized anxiety disorder, or GAD, which is characterized by a constant state of worry and tension without an obvious cause, and panic disorder, which is characterized by severe panic attacks, be they spontaneous or triggered by a particular stimulus. Both of these can be diagnosed and treated as long as the sufferer speaks honestly about them with a professional, such as the counselors of Patricia M. Wright.
Treatments for Anxiety
A great deal of progress has been made in the past twenty years to deal with the medical condition of anxiety disorders, and though the exact treatment is as varied as the nature of the disorder itself, anxiety is highly treatable today. Like depression, it may be treated with mood-regulating medications and antidepressants, helping chemicals in the brain function correctly. Counseling and cognitive-behavioral therapy can also be employed, helping the sufferer learn to alter the patterns that trigger their feelings of anxiety.
Patricia M. Wright, PhD also knows that such feelings are not simply a medical illness, but can weigh heavily on the spirit, and like any problem or ailment, it's best to discuss them in a spiritual context with fellow Christians, and consult with God and His word in how to truly find comfort and recovery from fear and anxiety.
Matthew 6:24 says to "give your entire attention to what God is doing right now and don't get worked up about what may or may not happen tomorrow." Our therapists will assist individuals who battle the many facets of anxiety into closer having that verse become a reality.